Qualified Clinical Laboratory Consulting
Experience with Free Standing Emergency Centers (FEC) and Urgent Care Clinic Set-ups
Hospital, Physician Office (POL) and Surgery Center Experience
Experience with all major regulatory agencies: CLIA, COLA, CAP, & TJC
One-time or ongoing laboratory support
Consultants meet CLIA requirements for Technical Consultant
Laboratory Consultants are ASCP certified Medical Technologists
Services nationwide via electronic means and onsite visits
Do you need a technical consultant?
Do you perform patient testing in your office, or would you like to start your own physician office laboratory (POL), Freestanding Emergency Center (FEC), or Urgent Care Center?  

Let us help you ensure that you meet CLIA regulations and help you become accredited.

Do you have an upcoming inspection?

Let us help you get ready!

Have you had trouble with a recent inspection?

We'll help you write an acceptable POC or PRI, resolve deficiencies, and achieve and maintain compliance.
C&C Clinical Laboratory Consulting is here to help with over 40 years combined Clinical Laboratory experience!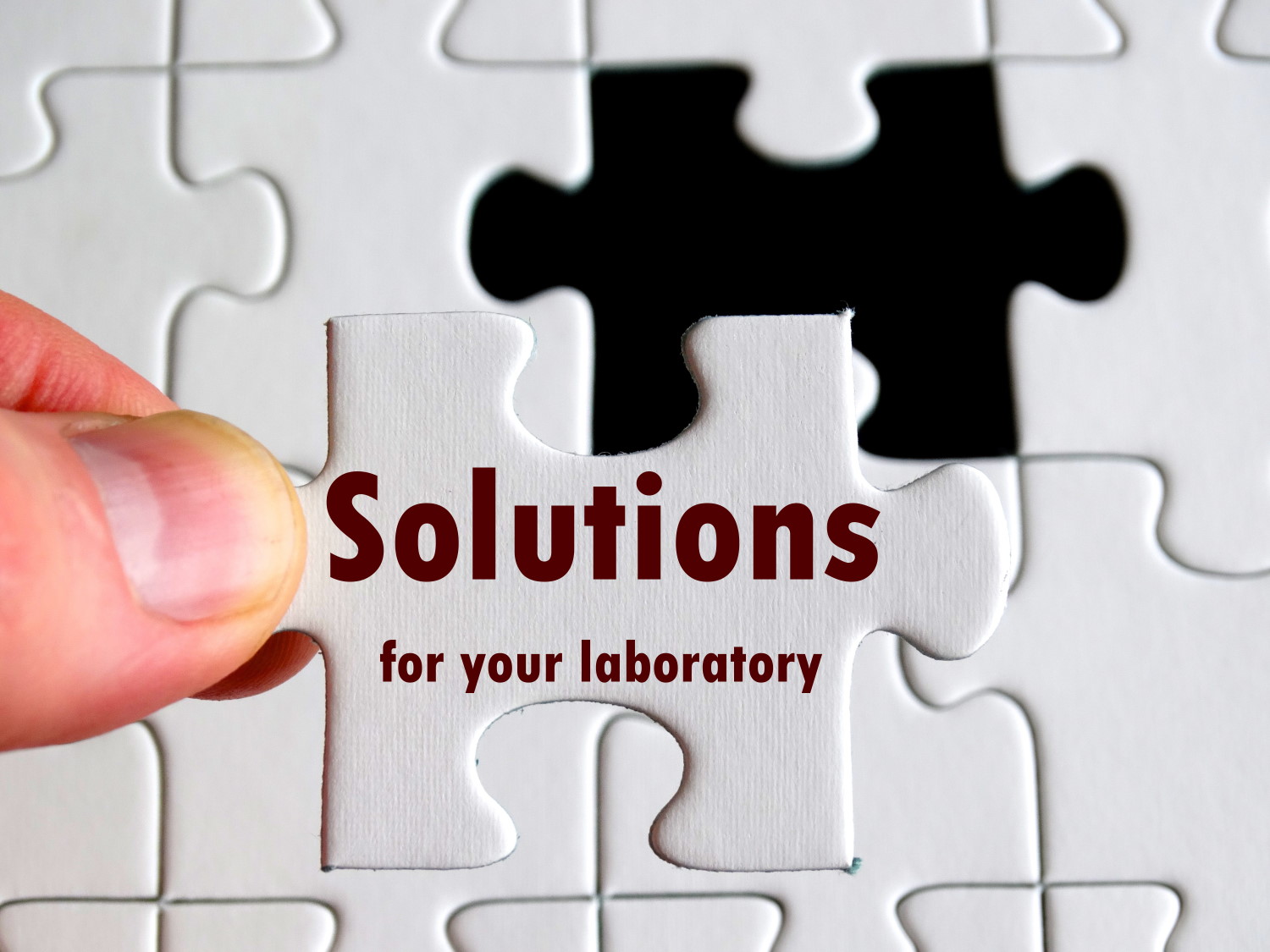 What Our Clients are Saying:
You guys are TRULY life savers. I can't thank you enough!
Both Cathy and Carol are truly professional people that have a passion for what they do, and it shows in their work. They more than prepared our clinic for our survey…
Your services were prompt, you are extremely knowledgeable about the rules and regulations relevant to the enforcement actions, and your relationships with State and Federal agencies were beneficial to resolving the issues.
Thank you so much for seeing [our facility] through the CLIA inspection. You keep things very organized and always looking for ways to improve. Thanks for being such a great resource and help!
Why choose C&C Clinical Laboratory Consulting?
A little "about us".  C&C Clinical Laboratory Consulting is Carol Vaughn and Cathy Bohrer, two laboratory technologists with a passion for quality in the lab.  We are not a large corporation who manage every aspect of lab or even every type of lab.  We are two individuals who saw a need for laboratory guidance in the smaller POL and clinic style laboratories who often do not employ certified lab personnel.  These labs often do not realize their non-compliance to regulations until it is too late and they have failed an inspection.  We can help labs either recover from these failed inspections, or set them up right before they ever face a first inspection.  Over the last 10 years we have developed certain specialties highlighted below.  You can see a more complete listing of our services on the services tab.
Carol specializes in POL's and clinics who have failed inspections and find themselves under Immediate Jeopardy with CLIA or under the STAT team with COLA.  She has written successful POC's for CLIA as short as two pages, to as long as 158 pages.  She has also responded to many PRIs for laboratories under sanctions with COLA's STAT team.  Carol enjoys taking a lab from "failure" to full "success" on their repeat inspections.  She often stays with a lab after the corrections have been made to become their Technical Consultant.
Cathy
specializes in setting up Freestanding Emergency Centers and Urgent Care Centers.  There has been a growing demand in this area in recent years, and unfortunately we have seen many set up for failure.  Cathy enjoys setting a lab up correctly from the very beginning and is very hands-on with every detail.  She also often stays on as the Technical Consultant for the laboratories she sets up. To read more about Carol and Cathy, see our
About Us
page.